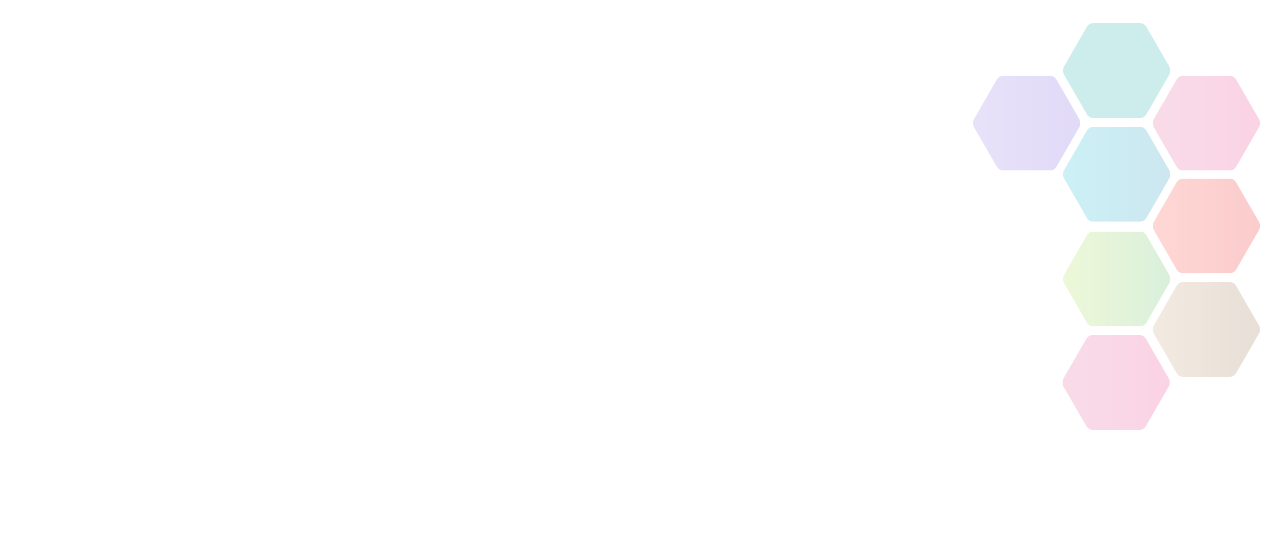 30 Days of Snowsport
Celebrate the start of winter by hitting the slopes over 30 Days of events including discounted taster sessions, coaching, activities & BBQ's at your local ski or snowboard slopes & clubs.
Organisation

Sport / Activity
About This Campaign
Join in the fun this winter with 30 Days of Snowsport. For everyone from families to friends and schools to universities, there is something for you no matter your age, ability, experience or fitness levels!
How can we get involved?
Search your postcode or view all of the event details and activities below that are taking place in your community! Simply turn up on the day to get involved with the fun or book in advance.
What should I bring?
All you have to bring with you to an event are long sleeve clothes, any pair of gloves to cover your hands and as many friends as you can. All equipment hire, tuition & lift passes are included!
All 30 Days of Snowsport online activities will run on the Go Ski Go Board website and on Snowsport England's Twitter@Snowsport_Eng under the hashtag #30DaysOfSnowsport.
More Information: http://www.30daysofsnowsport.org.uk